Hi, I'm Ari Bader-Natal. I design, build, and operate online learning environments that help learners access new opportunities and create new futures.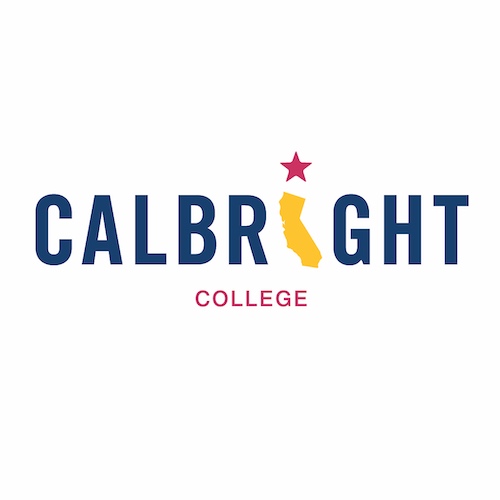 I currently serve as
Chief Technology Officer for Calbright College.
Calbright College is committed to increase economic mobility and close equity gaps for working adults who lack easy access to traditional forms of higher education. Calbright is designed to offer online, flexible, affordable skills-based programs that provide tangible economic value for both working adults and hiring managers.